Winter vacations are not solely about fleeing from the cold temperatures and flurry forecasts. Instead, we're embracing it all as we plan upcoming adventures that take us to the top of a black diamond slope or park us right in front of the hearth of a secluded cabin's fireplace. With pieces from the new Rebecca Taylor collection, we're packing our bags with chic, cozy, seasonal gems to wear for any sort of escape. Explore what to wear below.
Romantic Rendezvous
Alluring and sleek designs for a special escape with your one and only.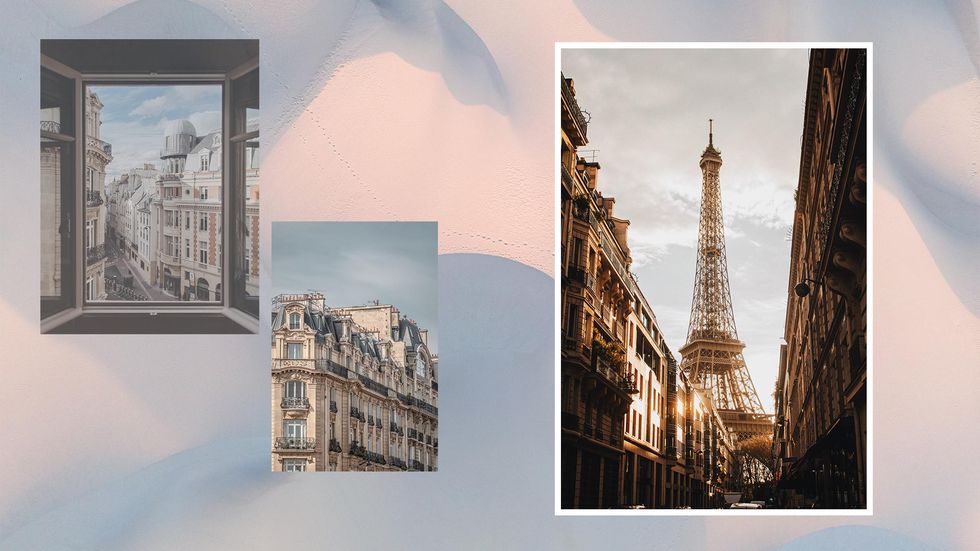 Cozy Cabin Getaway
Soft, plush textures for ultimate relaxation and ease.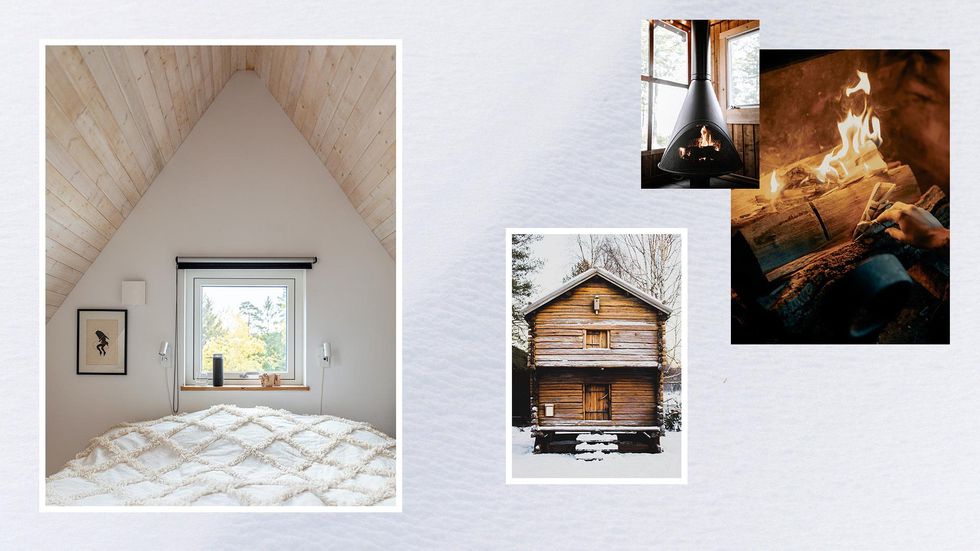 Out-Of-Town Festivities
The weekend's big plans (even the small-scale ones) for extra doses of glamour.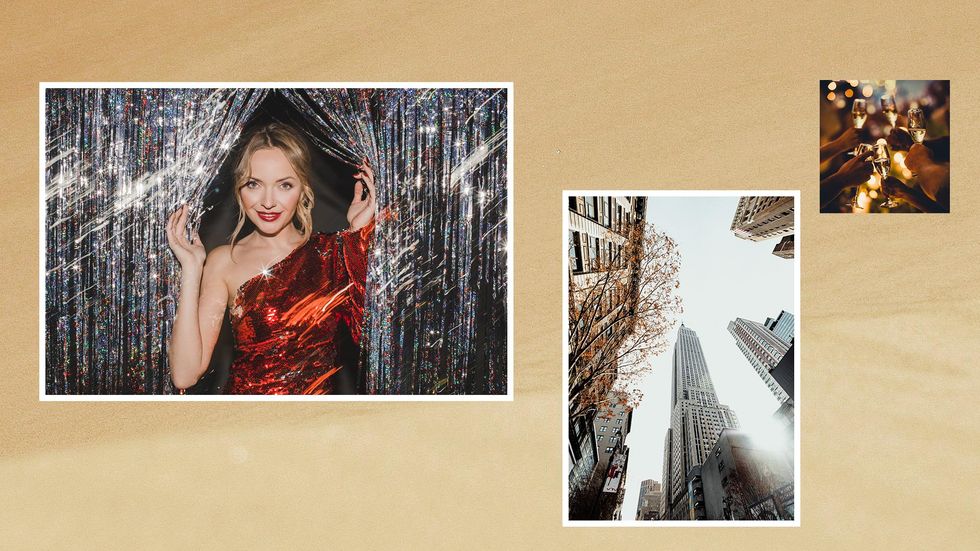 Snowy Winter Recess
All the warm and functional necessities for hours spent outdoors.