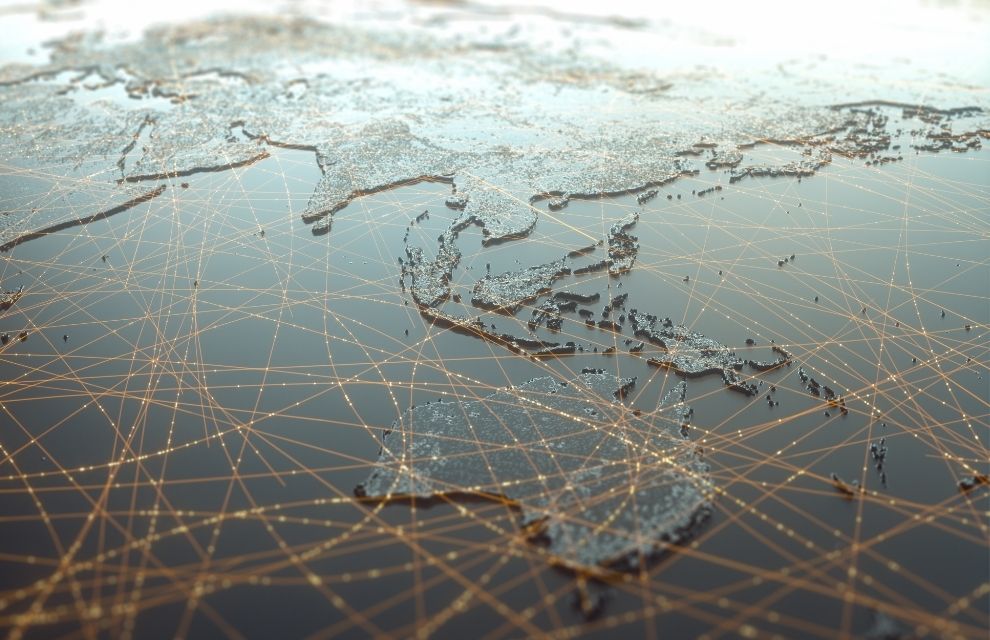 Image: ktsdesign/adobe.stock.com
03 December 2021
Singapore
Reporter Rebecca Delaney
Share this article
TNS invests in Layer 1 solution for Asian connectivity
Transaction Network Services (TNS) has made a significant investment in its essential high performance trading services connectivity to Asia through a Layer 1 network solution.
As a market leader in capital market client and counterpart connectivity, the TNS network currently has 247 regional financial community endpoints on its low latency infrastructure, including exchanges and data centres.
When combined with the Layer 1 in-data centre solution, the global network covers 11 countries and 23 exchanges in the Asia Pacific region.
The Layer 1 technology offers ultra-low latency access to markets and market data, as well as faster execution speeds. The solution also removes the need for multiple switches as it leverages a single-hop architecture to deliver connectivity in five to 85 nanoseconds.
The continued network deployment, as well as partnerships with Singapore Exchange, Japanese Exchange Group and Hong Kong Exchanges and Clearing, demonstrates a commitment to service deployment in the region, TNS affirms.
Asia is recognised as a "strategic necessity" for traders, adds TNS, hosting eight of the top 20 exchanges in the world and fuelling their growth and competition.
Jeff Mezger, vice president of product management for TNS' financial markets business, adds: "Asia provides significant opportunity and growth, with fast developing as well as emerging markets for traders. We recognise the need to provide the quality of Asian connectivity, to match the present and future needs of clients."
"We have designed the network to have sufficient capacity to provide streaming of market data globally, with the ability to deliver APAC-sourced market data to the US and Europe, and vice versa."
This follows TNS' expansion of market data offering to all major European exchanges last month.