February 8, 2022
The cryptocurrency will allow the bank to streamline and accelerate its settlement process, given that it will be instantaneous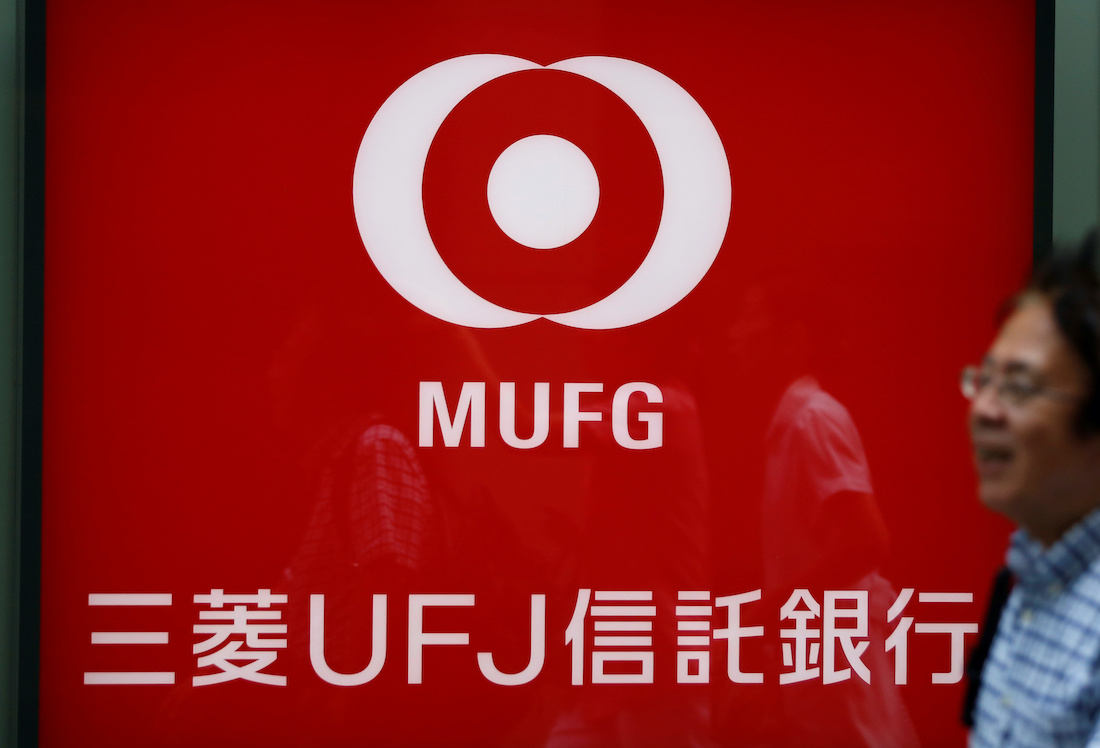 Mitsubishi UFJ Trust hopes to bring about instant settlement of securities transactions by using blockchain for trading and a cryptocurrency for payment, Nikkei reported.
The new digital currency to be issued by the Japanese bank is a kind of stablecoin tied to the value of Japanese yen. This cryptocurrency will allow the bank to streamline and accelerate its settlement process, given that it will be instantaneous, the report added.
Read the full report: Nikkei Asia
ALSO READ:

Jim Pollard is an Australian journalist based in Thailand since 1999. He worked for News Ltd papers in Sydney, Perth, London and Melbourne before travelling through SE Asia in the late 90s. He was a senior editor at The Nation for 17+ years and has a family in Bangkok.