Ron Beacom, for the Daily News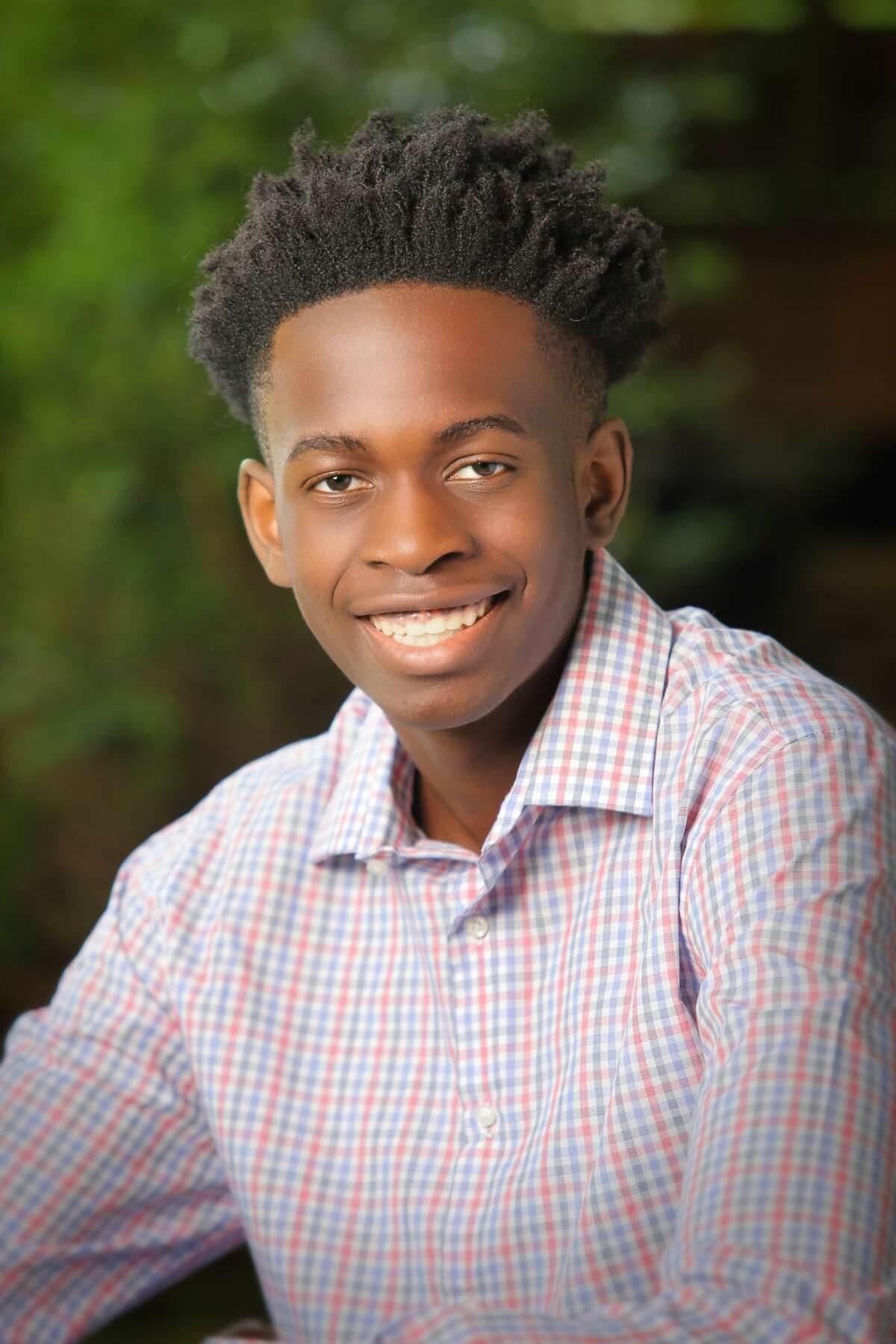 Tolu Oshin, 16, lives in Midland with his parents, Gideon and Bola Oshin, and his sister, T'Emi, and brother, TiKrsiti. His dad works as a Corporate Strategy Director at Dow while his mom is the business finance manager. T'Emi attends Dow High while TiKrsiti goes to Woodcrest Elementary.   
       
1. How long have you lived in Midland?