March 21, 2022
The country's cryptocurrency exchanges say the move is a 'backwards step' and will deter investors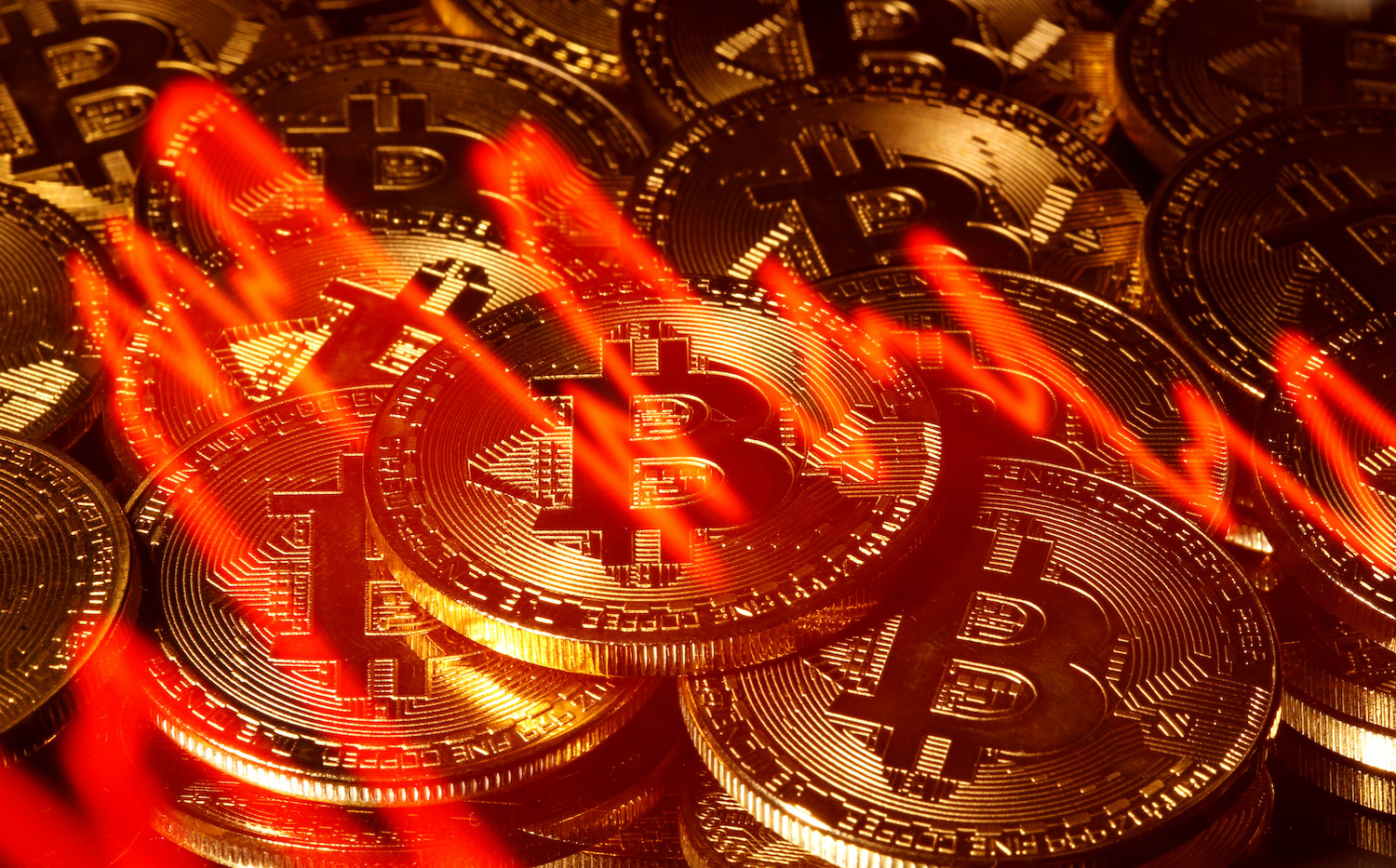 India's tax authorities will block cryptocurrency investors from offsetting gains from one coin against losses from another, in a move the crypto industry has dubbed "detrimental."
The country's finance chiefs announced the policy on Monday clarifying that profits and losses from the same sort of assets cannot be offset after it proposed a 30% crypto tax in the February Budget.
This means losses suffered from selling, say Bitcoin, cannot be adjusted against gains from selling another, say Ethereum, from April. Normally, profit and losses from the same source of assets can be offset against each other.
"Loss from the transfer of a Virtual Digital Asset (VDA) will not be allowed to be set off against the income arising from transfer of another VDA," confirmed Pankaj Chaudhary, Minister of State in the Ministry of Finance.
Also on AF: Global Regulators Monitor Crypto Use in Ukraine War
The crypto industry, though, did not welcome the move.
"We fear the lack of provision to offset losses will drive away users from exchanges and platforms to the underground peer-to-peer grey market, which would defeat the purpose of the tax," said Ashish Singhal, Co-founder and CEO, CoinSwitch.
According to Singhal, the Budget recognised VDAs as an emerging asset class and the regulations should be similar to those for other asset classes.
"Instead, today, with this clarification, we have taken a step backwards," he said. "If a regressive provision such as this would have been applicable in equities, it would have discouraged retail investors from participating."
Read more:
India to Tax Crypto, Plans Central Bank Digital Currency
Tulips Worth More Than Crypto, RBI Chief Warns Indians

Indrajit Basu is an India-based correspondent for Asia Financial and wears two hats: journalist and researcher (equity). Before joining AF he reported on business, finance, technology, wealth management, and current affairs for China Daily, SCMP, UPI, India Today Group, Indian Express Group, and many more. He is also an award-winning researcher. If he didn't have to pay bills, he would be a wanderer.