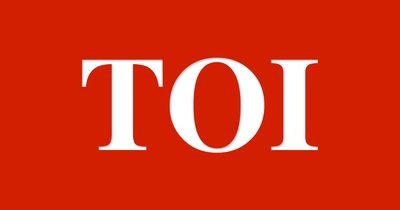 Mangaluru: With the pandemic, financial crisis and its correlation with suicidal risks is increasing among students. Cybersecurity expert Ananth Prabhu G has expressed concern over the growing online addiction, leading to a rise in the use of illegal online loan apps, which cause youths to fall prey to debt traps.
A 26-year-old accountant was found hanging at his office in Surathkal police limits on Monday, and online addiction along with financial stress is suspected to be the reason for him taking the extreme step. "Despite a ban, the fact remains that several online gaming apps and Chinese loan apps continue to thrive in the Indian market, attracting victims of the job crisis, and those addicted to online gaming," said Ananth Prabhu.
Explaining how it works, he said that every web browser has a unique fingerprint. When browser fingerprinting happens, websites can uniquely identify the user out of the sea of other internet users, especially when they have searched for keywords like loans, instant money or browsed for expensive items.
"Those addicted to online games out of the fear of missing out (FOMO), opt for instant loans to subscribe for premium features, which is the topic of discussion among gamers in many forums. The illegal loan apps charge exorbitant interests and compromise personal data," he said.
Ananth said a lecturer from the city, who was a victim of harassment due to a loan app , had almost ended his life, after he had fallen into a debt trap. He was lucky that the family got to know about it, and helped him to get out of it.
"I came across a home loan app that is offering loans between Rs 20 lakh to Rs 5 crore, for repayment tenures up to 25 years on conditions, that the user provides access to mobile data, storage, contacts, and the user cannot uninstall the app until full loan repayment, compromising data. Hence, the need of the hour is for a personal data protection act. The bill is pending in Parliament. Since these scamsters use KYC details that are leaked, a user can check the mobile number on the Telecom Analytics for Fraud Management and Consumer Protection (TAF-COP) portal-tafcop.dgtelecom.gov.in, and report any number that is not theirs," he added.

FacebookTwitterLinkedinEMail