Autopsy: Severe brain trauma in ex-NFL player who shot 6
By MICHELLE LIU, Associated Press
ROCK HILL, S.C. (AP) — A coroner says an autopsy shows unusually severe brain disease in the frontal lobe of the former NFL player accused of fatally shooting six people in Rock Hill, South Carolina before killing himself in April.
The twenty years ex-football pro Phillip Adams spent playing football "definitely … gave rise" to a diagnosis of stage 2 chronic traumatic encephalopathy, said Dr. Ann McKee, who examined Adams' brain.
Authorities have said that on April 7, Phillip Adams killed Rock Hill physician Robert Lesslie; his wife, Barbara; two of their grandchildren, 9-year-old Adah Lesslie and 5-year-old Noah Lesslie; and two HVAC technicians working at the Lesslie home, James Lewis and Robert Shook, both 38. Police later found Adams with a self-inflicted gunshot wound to the head.
The degenerative disease known as CTE is linked to head trauma and concussions that has been shown to cause a range of symptoms, including violent mood swings and memory loss. Read the full story here:
***
***
20 of America's deadliest mass shootings in the past 10 years
July 20, 2012: Aurora, Colorado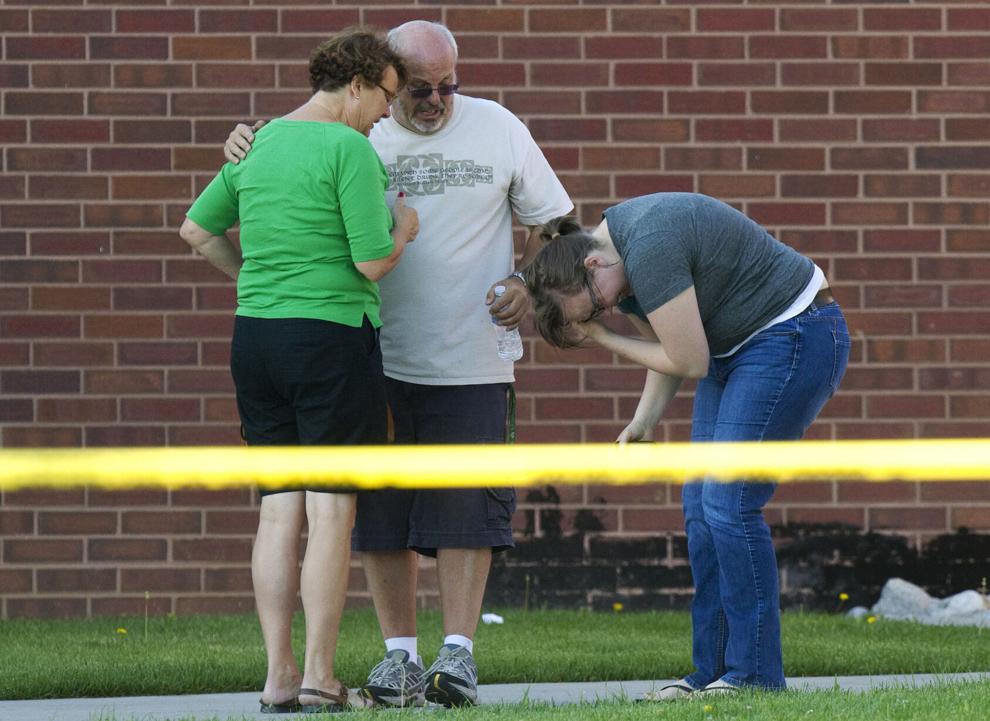 Dec. 14, 2012: Newtown, Connecticut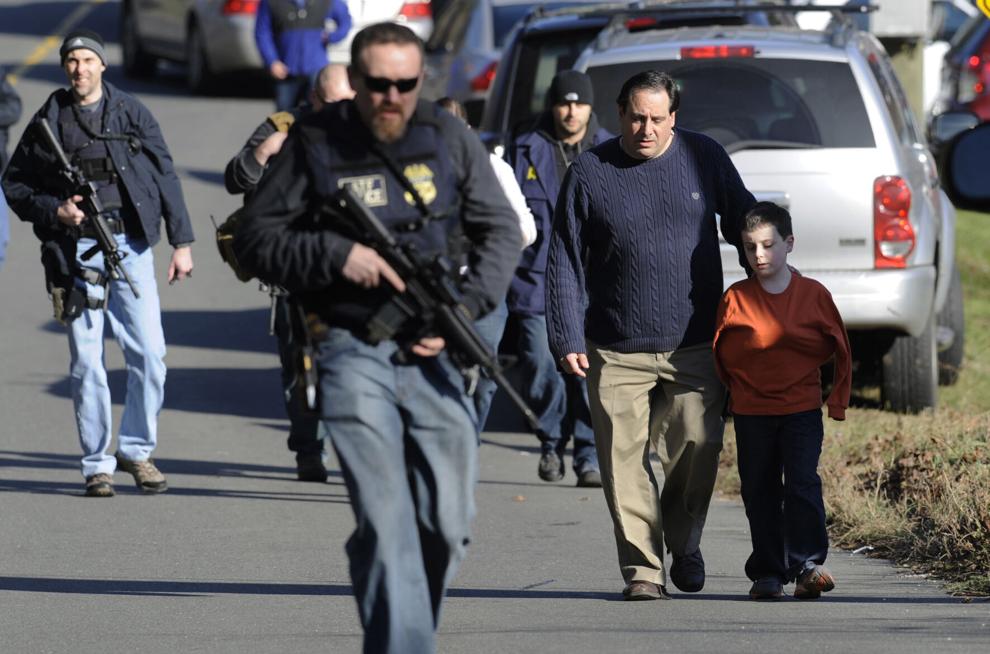 Sept. 16, 2013: Washington, D.C.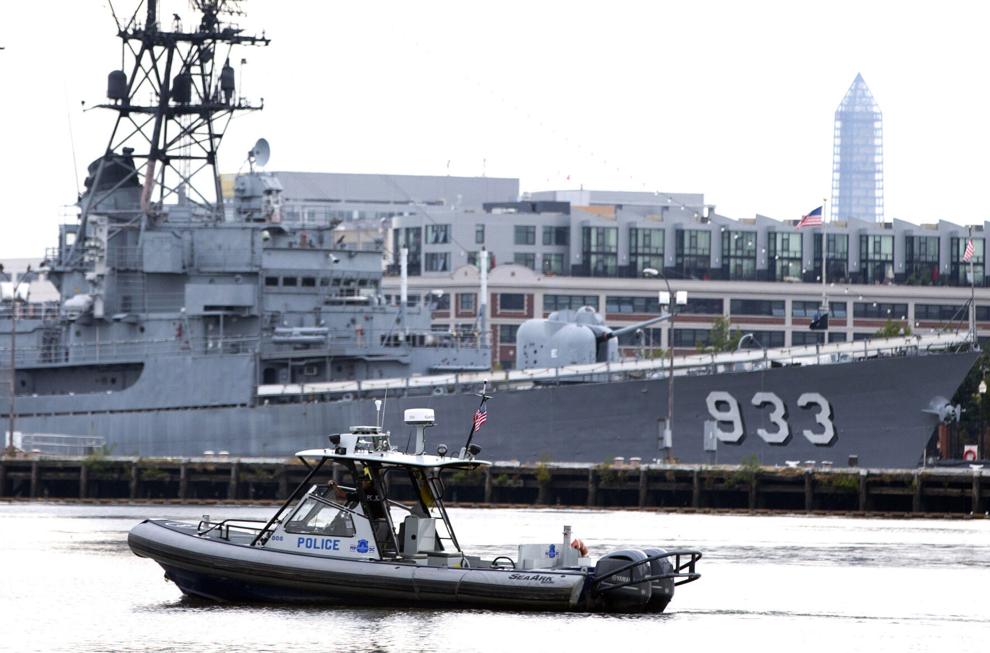 June 17, 2015: Charleston, South Carolina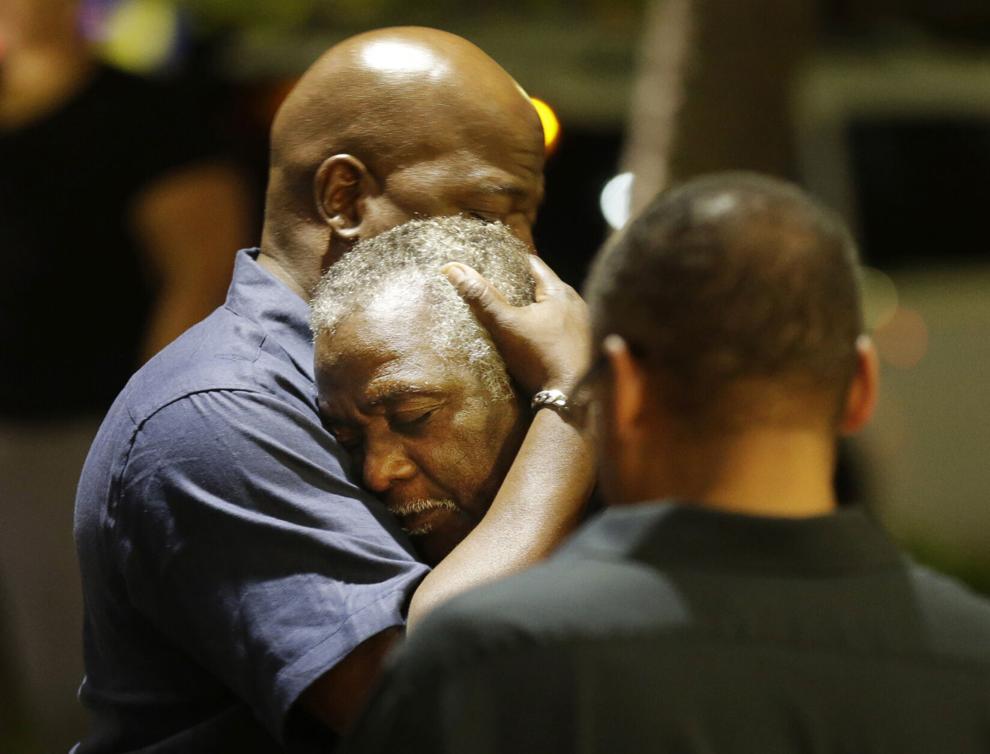 Oct. 1, 2015: Roseburg, Oregon
Dec. 2, 2015: San Bernardino, California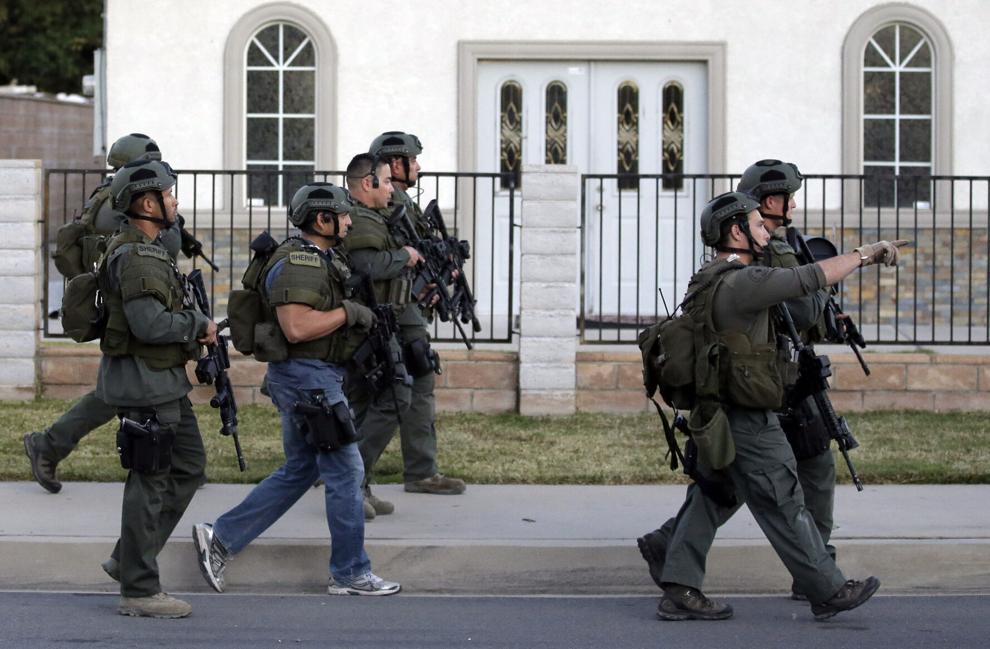 June 12, 2016: Orlando, Florida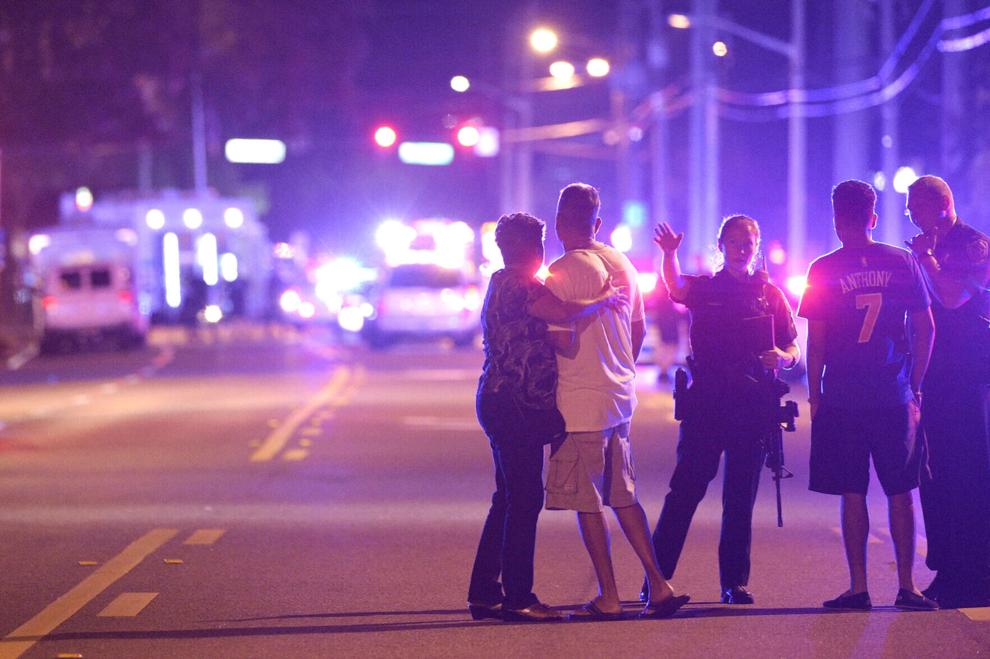 Oct. 1, 2017: Las Vegas, Nevada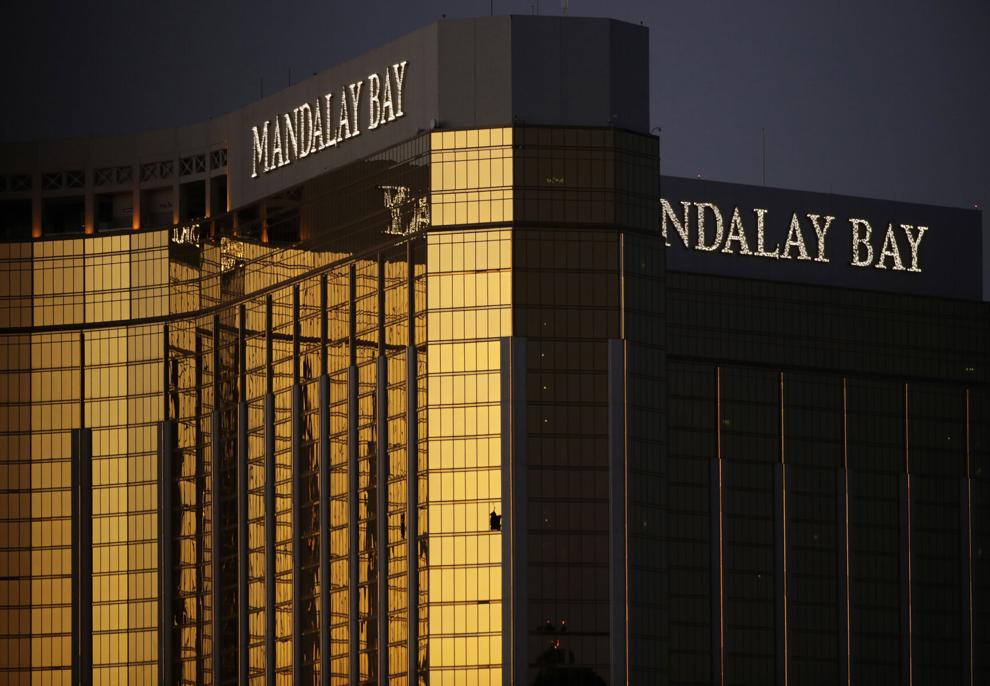 Nov. 5, 2017: Sutherland Springs, Texas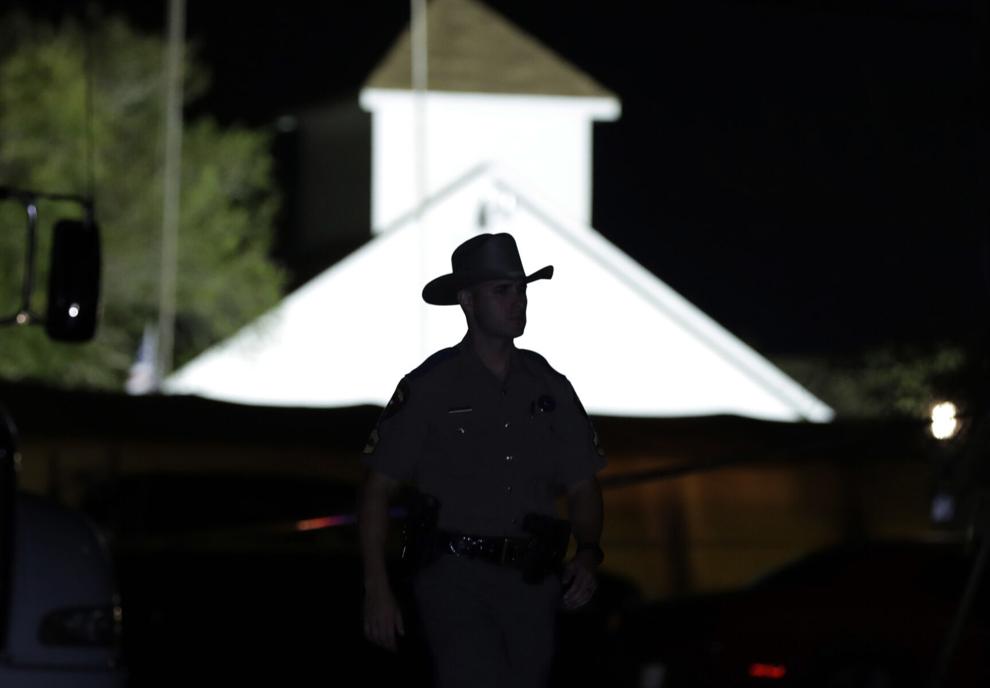 Feb. 14, 2018: Parkland, Florida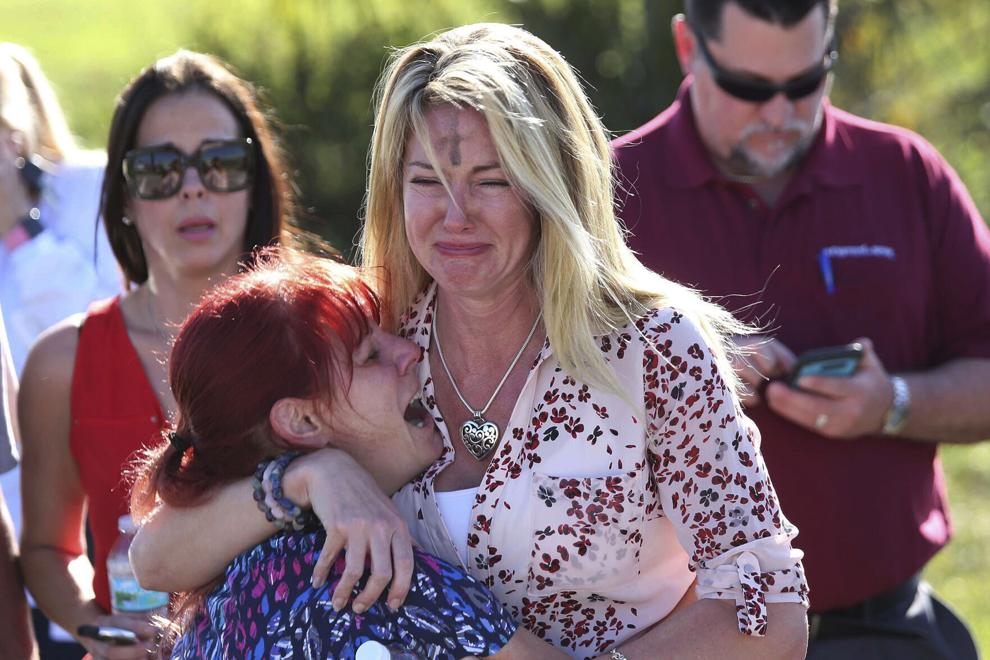 May 18, 2018: Santa Fe, Texas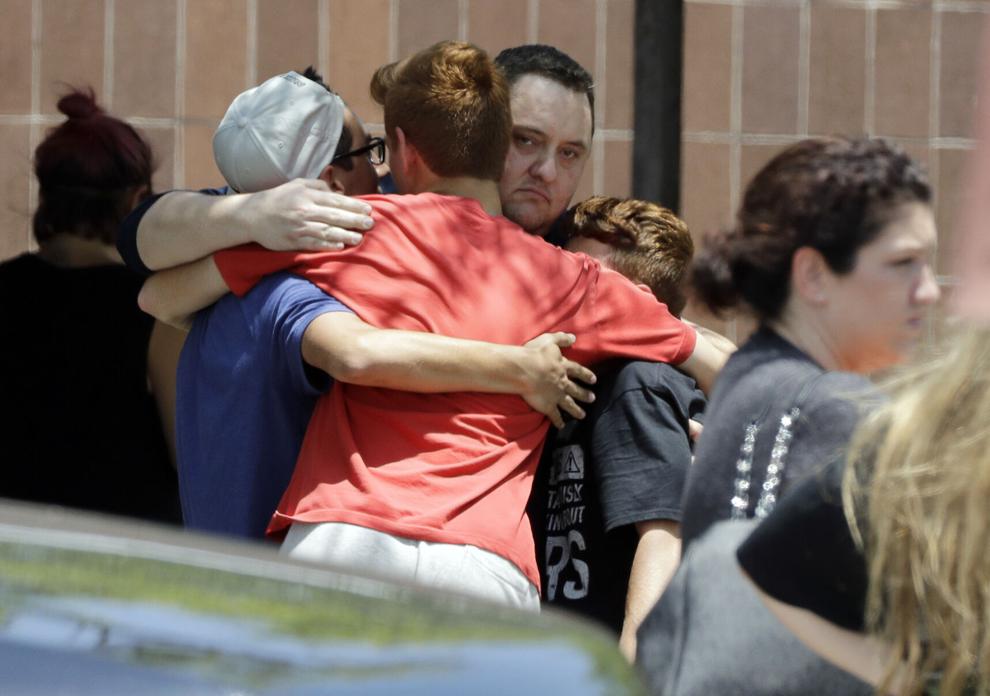 Oct. 27, 2018: Pittsburgh, Pennsylvania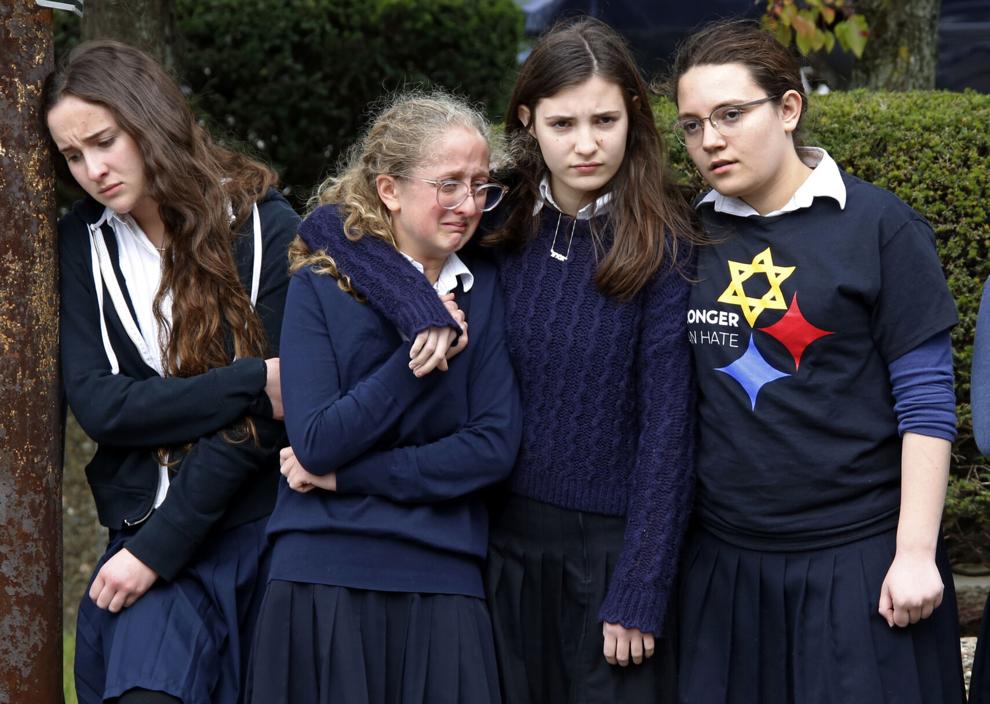 Nov. 7, 2018: Thousand Oaks, California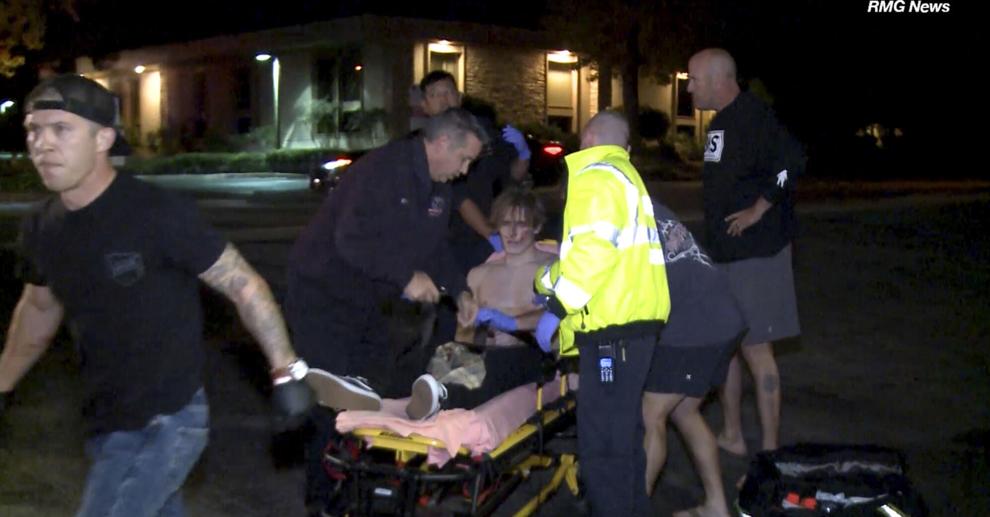 May 31, 2019: Virginia Beach, Virginia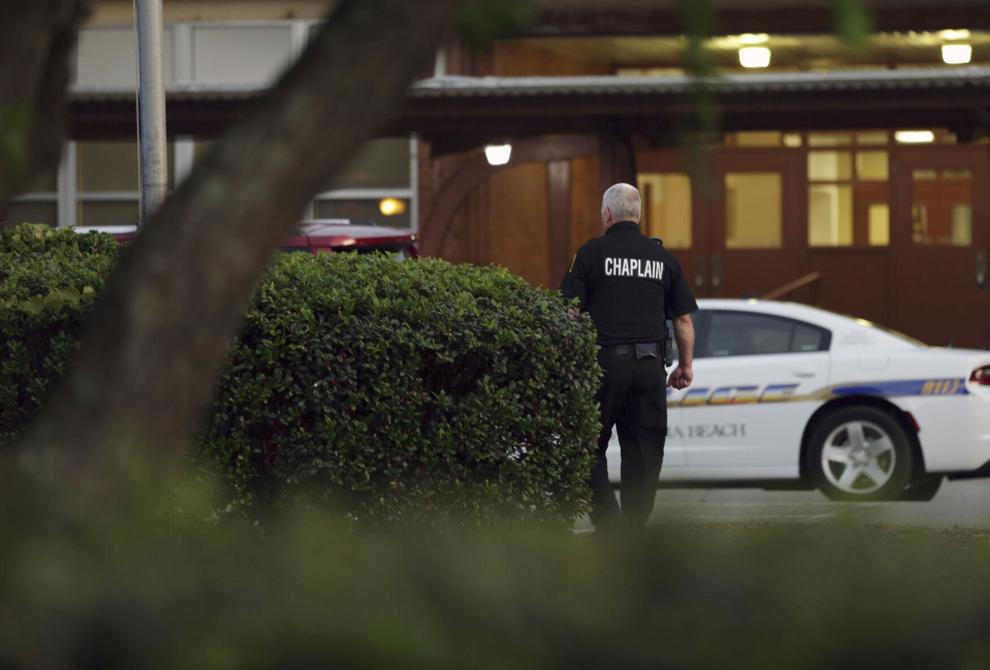 Aug. 3, 2019: El Paso, Texas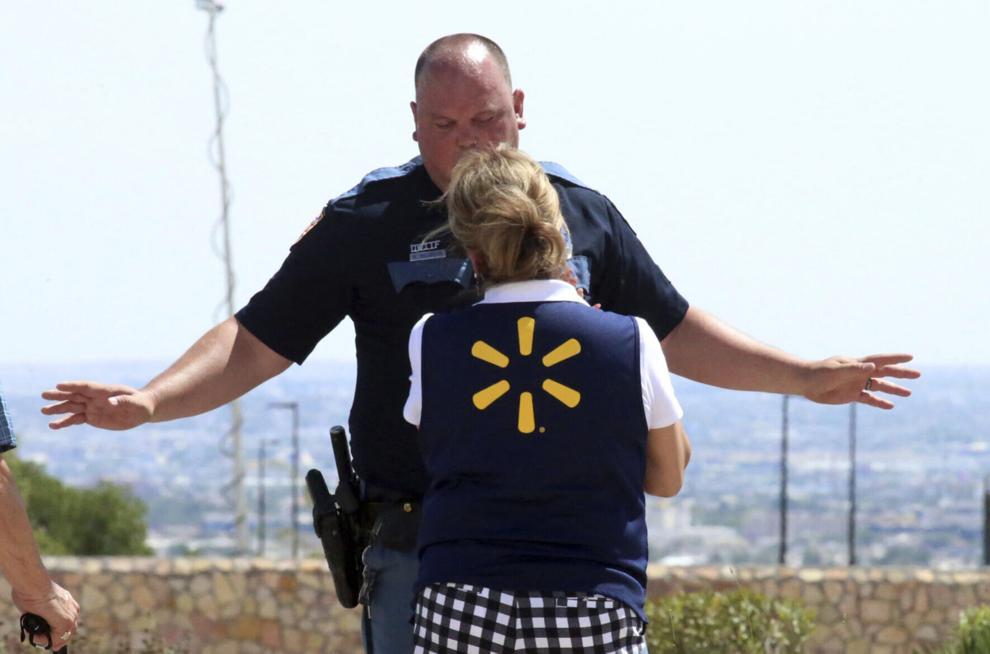 Aug. 4, 2019: Dayton, Ohio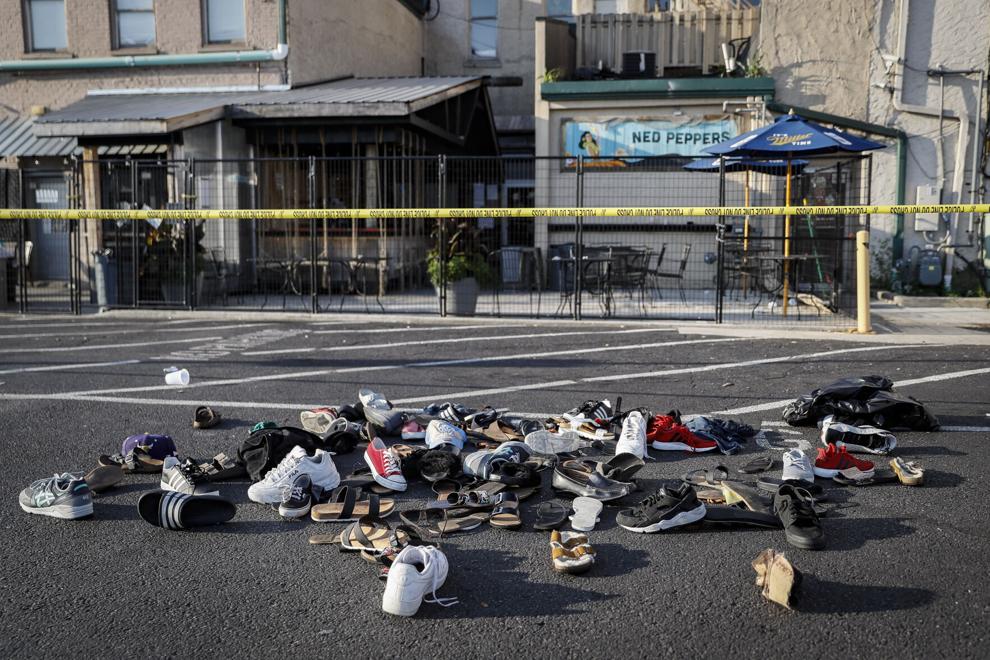 Aug. 31, 2019: Midland, Texas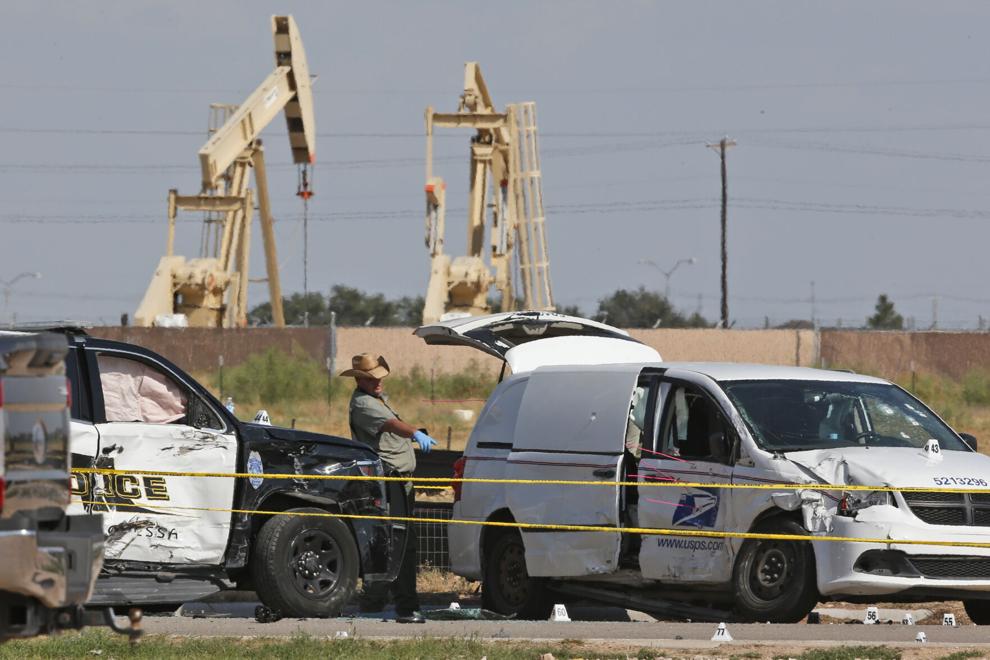 March 16, 2021: Atlanta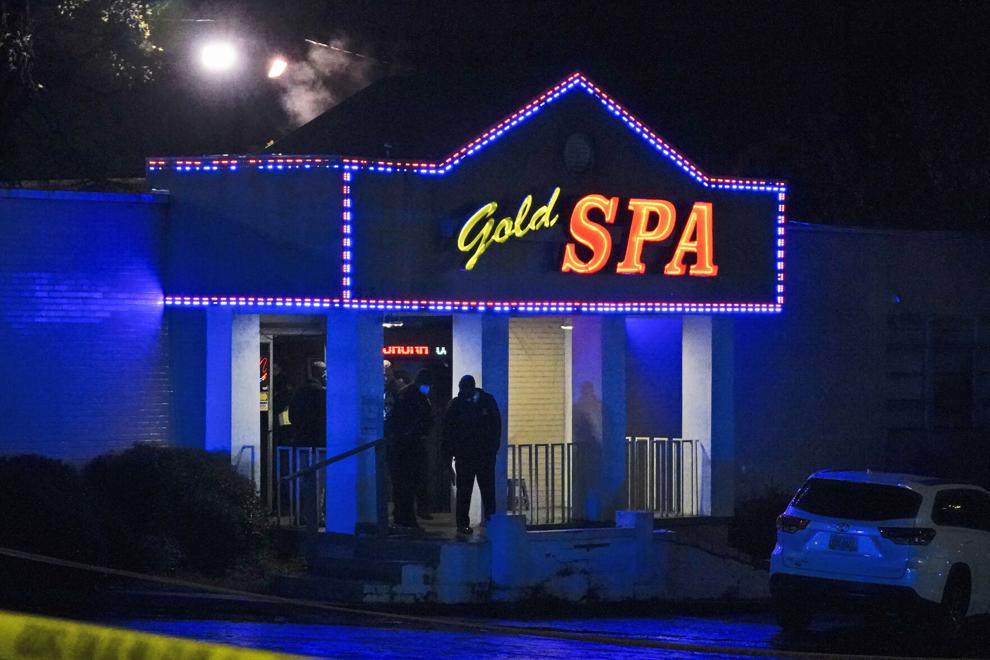 March 22, 2021: Boulder, Colorado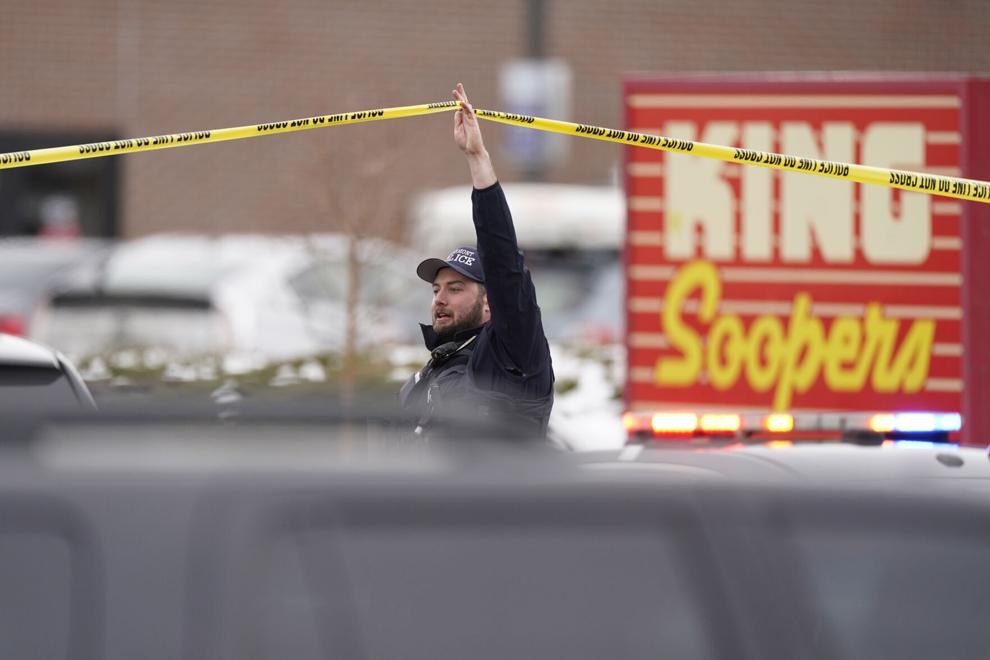 April 15, 2021: Indianapolis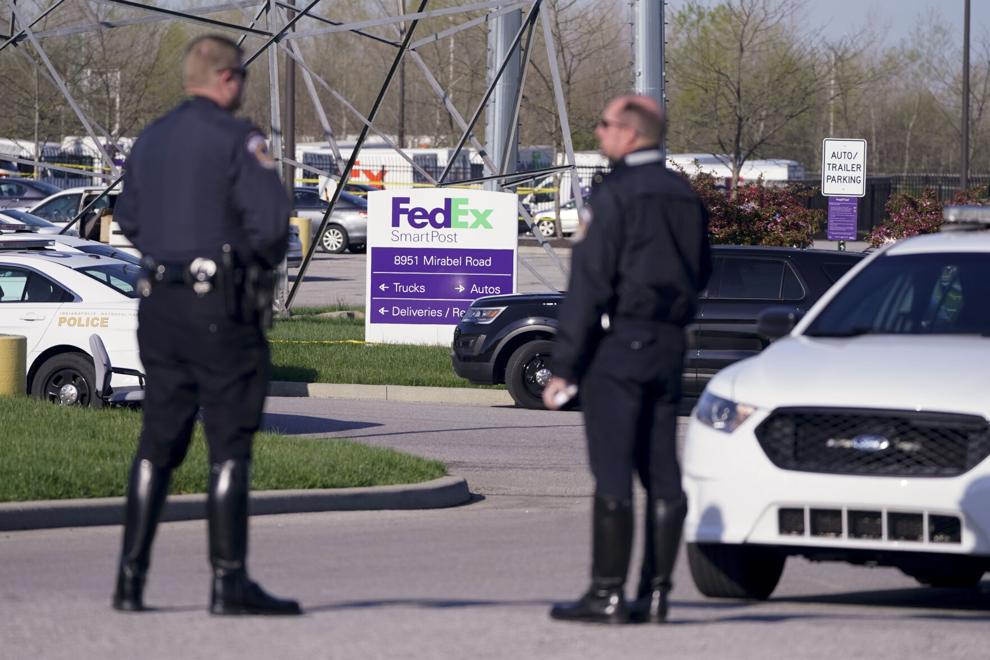 Get local news delivered to your inbox!